Customized Flat Packed Cardboard Display Stands for Pet Bowls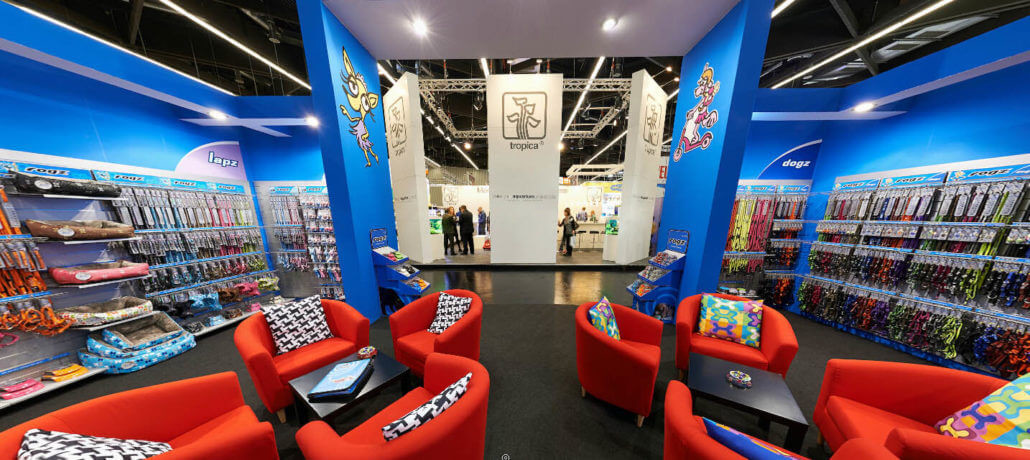 1
display stand for lunna bowls
2
display stand for bubble bowls
Brief from ROGZ
For thisCustomized Flat Packed Cardboard Display Stands for Pet Bowls here is brief from our customer, 

"We have a range of pet feeding bowls that we ship to European chain-group customers. The pet bowls need to be shipped with flat pack display stands to arrive together at the customer. The displays need to be very easy to assemble by non-technical people. We have custom requirements and hope you are able to follow these in order to provide us with a high end, great quality solutions at affordable prices for this point of purchase flat packed stand."

Solution


Taking weight bearing capacity into consideration, we created display stand sample to test bowl fitness and corrugate material quality. As firmly requested by customer, all bowls should be staked like a pyramid, small on top, medium then large at the bottom. We designed this flat pack display stands to match the goal.